We are a team of professionals with common goals and a commitment to the following:
To Revolutionize the way users work with customers, to enhance their productivity, and streamline their workflow by designing and implementing a well-integrated Unified Communications system.
To be the thought leaders (early adopters) in the telecommunications field, bringing cutting-edge equipment, features, and services to the professional services industry.
To be the problem solvers and partners for our clients, showing our clients how we can change the way they use and think about communications systems to achieve their business's goals for growth.
To be someone who understands our clients' business needs and offers meaningful solutions to help their company.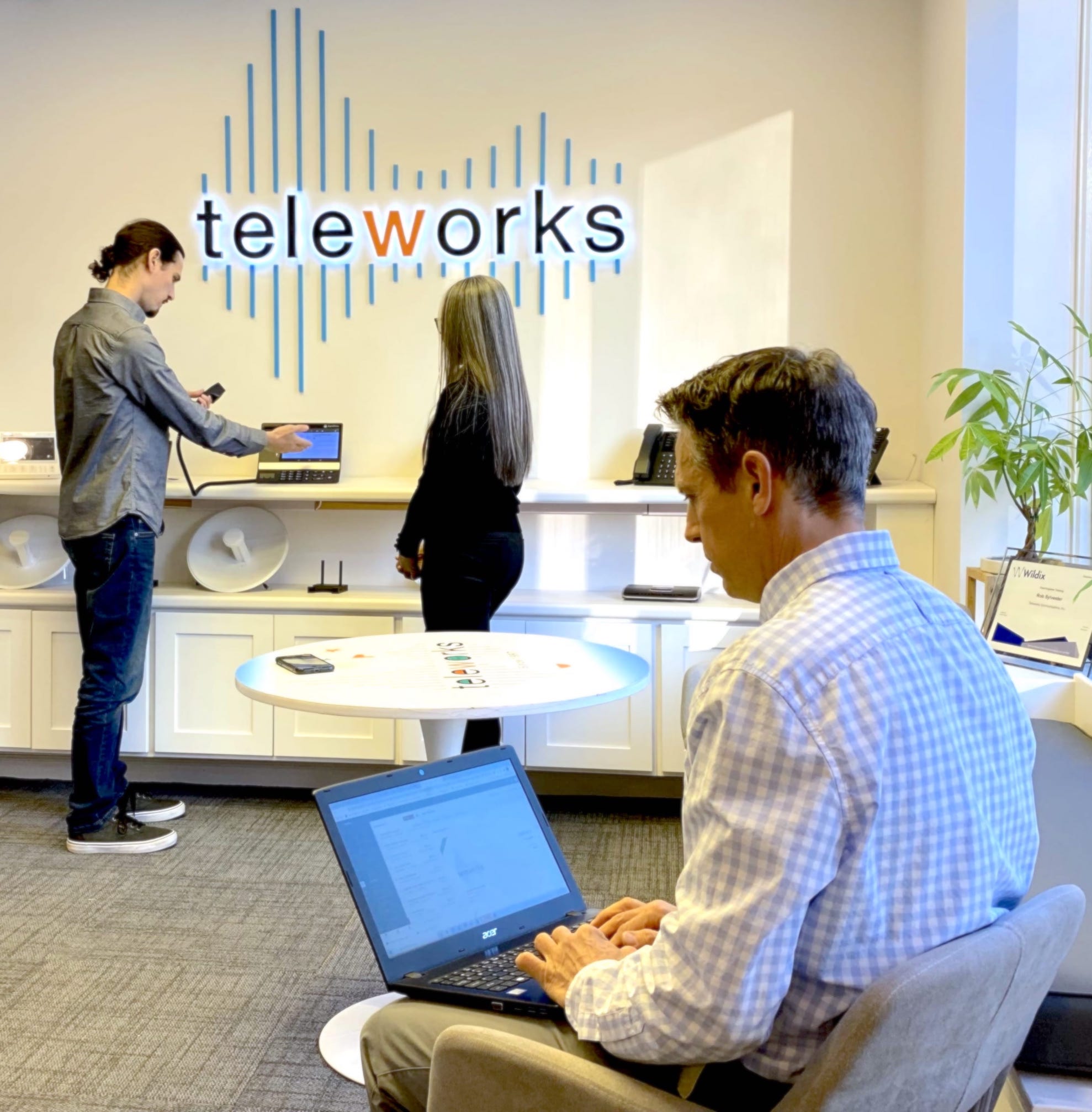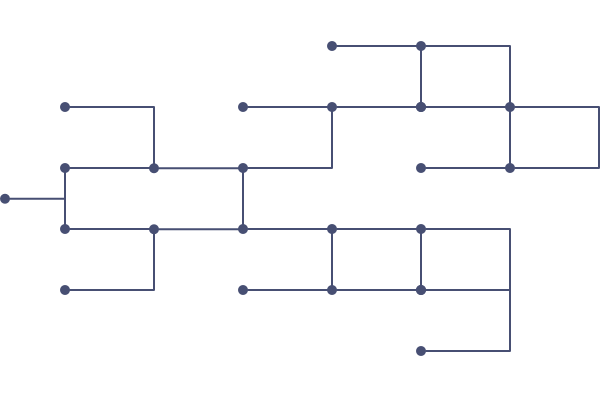 Teleworks provides our customers with systems tailored to their needs. If you have questions, we can provide you with information relevant to you. Let us help design a system to improve the way your business communicates.
Helping your business communicate
We help Connecticut business owners find the communication system that works for their company's needs – from Glastonbury to Greenwich, Simsbury to Stanford and more. Your business depends on your ability to communicate. Whatever system you are using has to facilitate communication and not impede it.
Teleworks is a Connecticut-owned and operated business. We hear from our clients about the difficulty of getting knowledgeable and timely assistance from online-only phone systems, not to mention on-site service call. We offer a reliable, local alternative for your phone system needs.
In the end, the evaluation of a phone system is simple:
$

The system has to work.

$

The system has to be easy to use.

$

The system must provide your clients and potential clients with a foolproof way to get in touch with you.
$

Local, on-site service

$

Locally owned

$

Up-Front Pricing

$

Customer Satisfaction

$

Ongoing Support
In less than 90-seconds, this video shares how Teleworks helped improve their clients' communication.
We are authorized dealers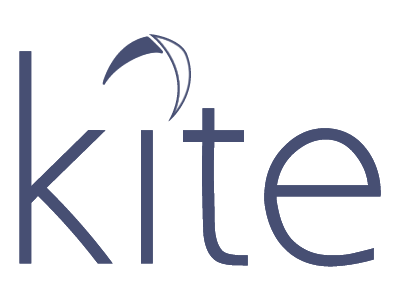 Do you have these problems with your communication system?
$

Outdated?

$

Overly Complicated?

$

At Capacity?
$

Missing Features?

$

Expensive?

$

Poor customer support?